Kenosha Literacy Council's diverse range of programs and classes cater to the unique needs and learning styles of adults seeking to improve their literacy skills. From personalized one-on-one tutoring to engaging small group classes, we offer numerous paths to learning. Each of our programs is designed as a stepping stone to open doors of opportunities, personal growth, and community engagement. Find the right fit for you and start your journey towards improved literacy today.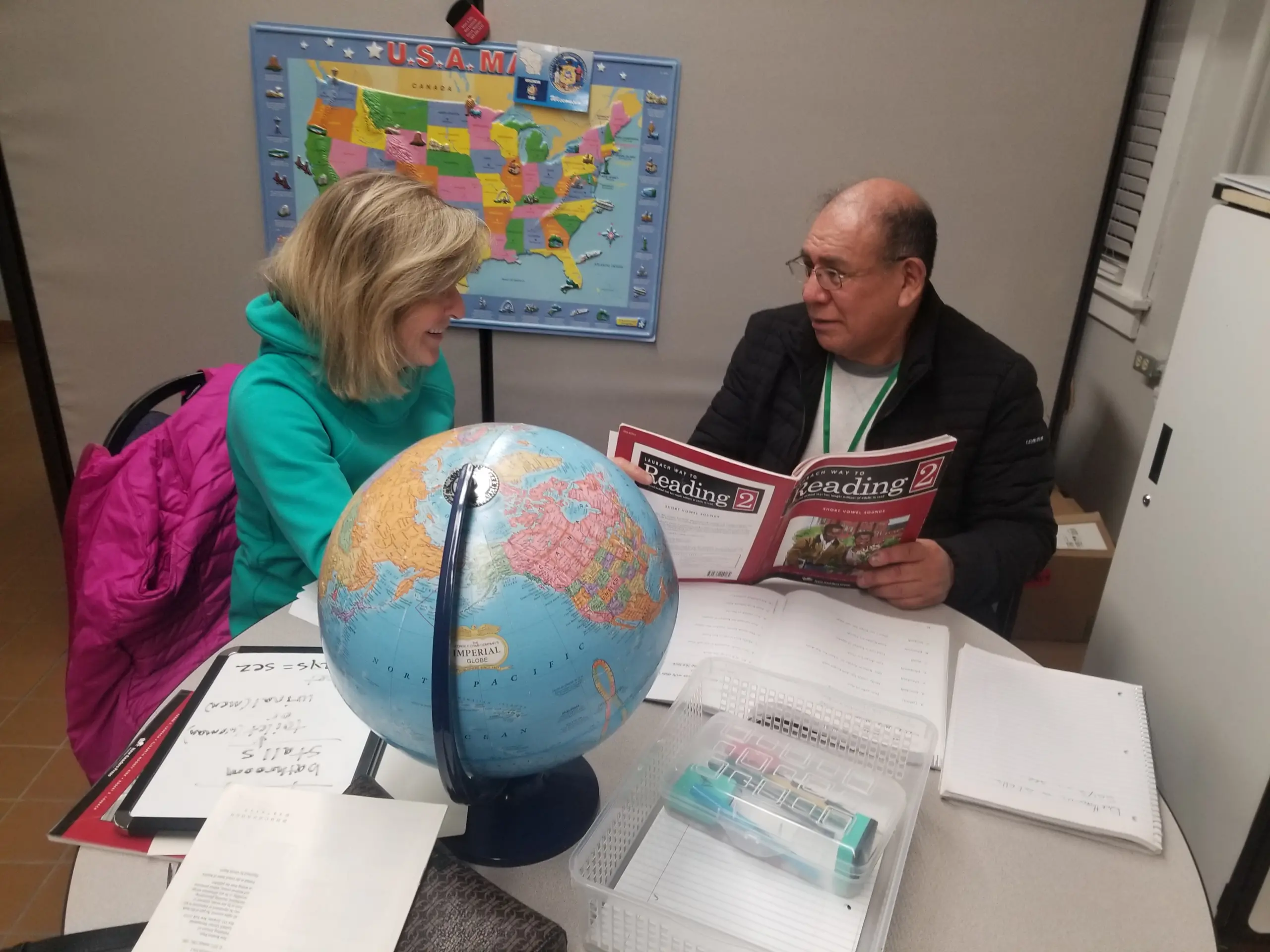 Tutoring
Our tutoring programs offer a flexible learning environment for adults seeking to improve their literacy skills. Whether you're struggling with reading, writing, or basic English language concepts, our skilled tutors are here to provide personalized assistance. Expect to work on targeted exercises, engage in constructive discussions, and receive feedback to aid your progress. These programs allow learners to develop their skills at their own pace and confidence, ultimately improving their ability to engage more effectively in everyday life. One-on-one tutoring available upon request.
Tutoring is held at the Council four days a week.  Students are matched with tutors and work on individualized education plans.
Monday, 4 pm. – 6 pm.
Tuesday, 1 pm. – 4 pm.
Thursday, 1 pm. – 4 pm.
Saturday, 10 am. – 12 pm.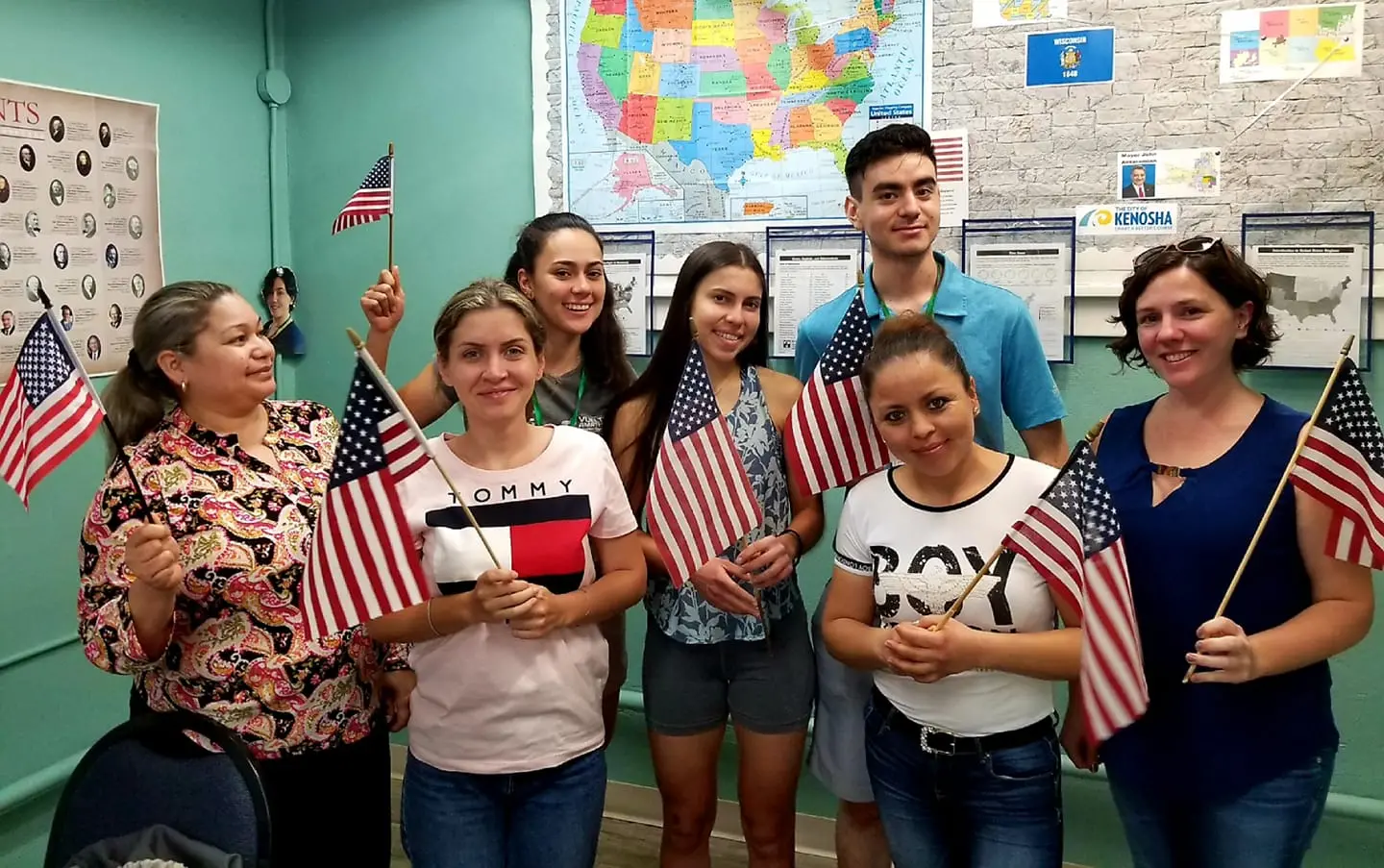 Citizenship Class
This 8-week course is designed to introduce you to the rights and responsibilities of an American citizen to help prepare you for the U.S. Citizenship Exam. You will also gain valuable interview skills, learn how to complete the citizenship application and get insights into the naturalization process.
Small Group Classes
Small Group Classes offer an interactive learning setting that fosters a sense of community among learners. From book clubs to art classes, there's a wide array of activities catering to varied interests. Expect lively discussions, hands-on activities, and the opportunity to practice your literacy skills in a supportive, engaging environment. These classes aim to build not only literacy but also social skills, and empower students to communicate confidently in different contexts.
Frequently Asked Questions
Got questions? We've got answers! Dive into our FAQ section below to find insights to our most frequently asked queries.